Ground Set #12 - Crypt
Ground Set #12 - Crypt
Ground set #12 - Crypt
Do You like our +D based maps and the Battlemap-Chambers #2, but want to make own tiles?
This set includes the classic ground set tiles, but you may customize all tiles now!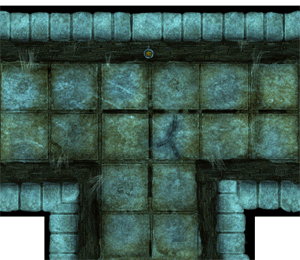 All tiles include 3-8 switchable objects.
Includes:
16 customizable tiles (+ classic empty tiles) + giant spider web
Cut out objects:
5 traps
3 doors (2D)
6 middle walls (build up a labyrinth)
1 stair
Image format: PDF, U.S. Letter, 200 dpi
Real tiles for real gamers!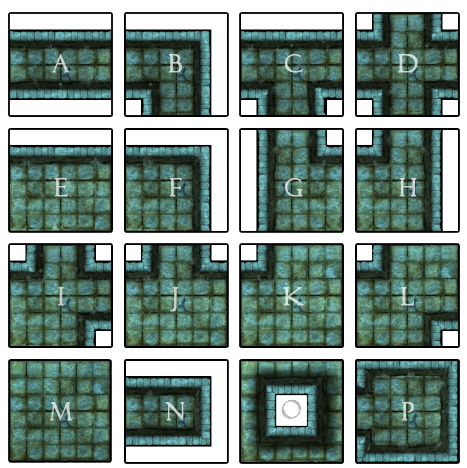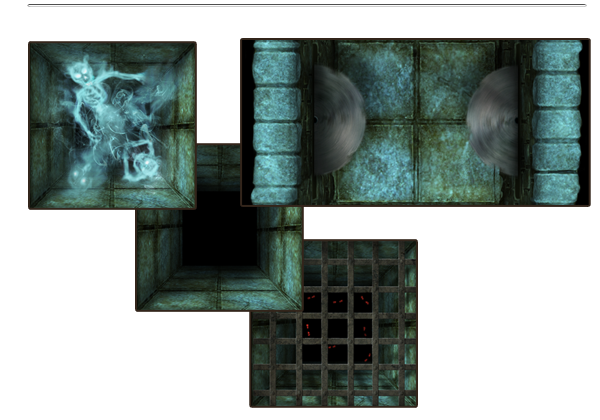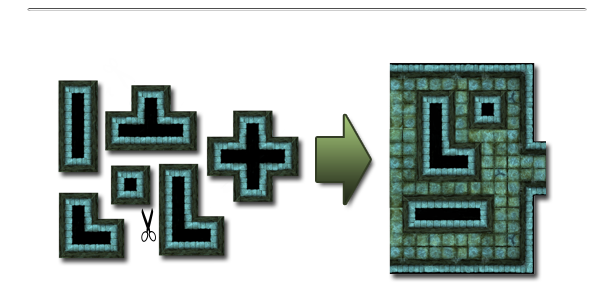 You need Adobe Acrobat reader 8 or later version.
You can download the newest version of Adobe Reader here:
If you would like a really qualitative map use photo paper for the printing.
For personal use only.