Rectory House
Rectory House
Rectory House Papercraft Model
Drink from the holy well and you get new life!
All wanderer may take a rest at the priest's house.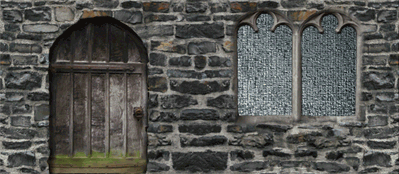 This product includes:
Well
Furniture: Bed, Chair, Desk, Chest
Fireplace
Removable roof
You need Adobe Acrobat Reader 8 or later. This set includes one multi-layered, two single layered and the assembly information pdf.
Image format: 300 dpi, U.S. Letter, PDF
You can download the newest version of Adobe Reader here:
Base size of this house: 4x3 inches