Zsezse's World - In the Bowels of the Mountain
In the Bowels of the Mountain
Battlemap
This set contains the following:
A big map with a part of Gem Mine and an entrance into the deep
Mountain parts - Hide the unknown parts of the map!
Poster sized 200dpi color jpg images; and U.S. Letter sized pdf with the map broken into pages
Image format:
Base size: 24x24 inch, 200 dpi, U.S Letter, PDF with layers
Use Adobe Acrobat reader 7 or higher.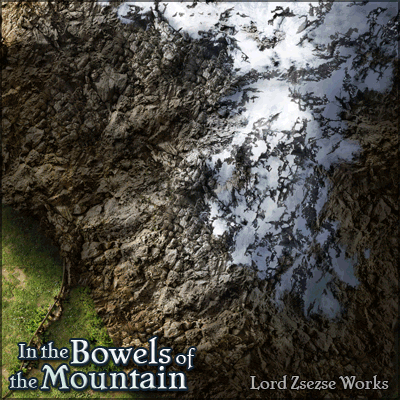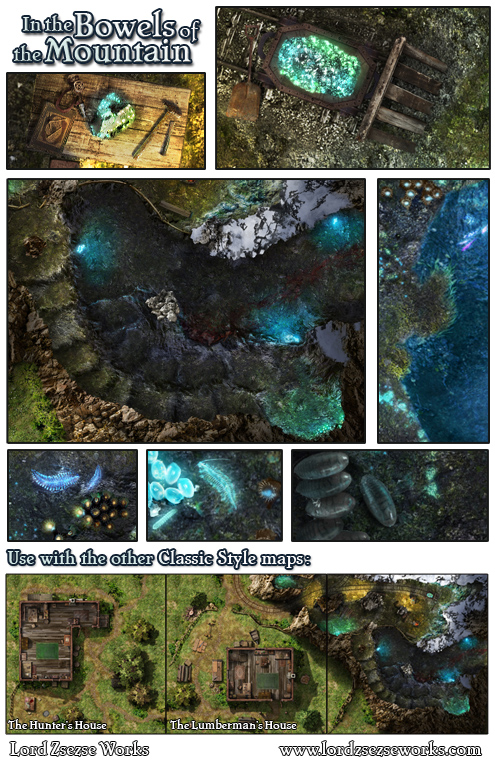 Reviews of Zsezse's World - In the Bowels of the Mountain...