Basement of Doom - A Modular BattleMap
Basement of Doom - A Modular BattleMap
BASEMENT OF DOOM
A modern basement gamemap ideal for an urban horror, super heroic, or crime adventure.
8 Tiles, 6'' by 6'' each.
Gridless and 1 inch grid overlay versions.
Modern setting.
Story seeds.
System Agnostic.
VTT version included.
Extra Tiles extends the usability and gameplay posibilities of the map.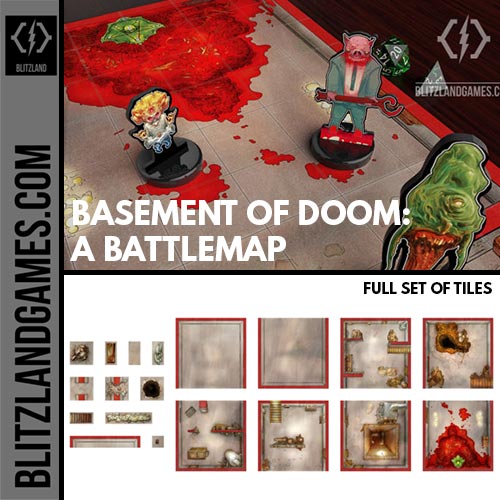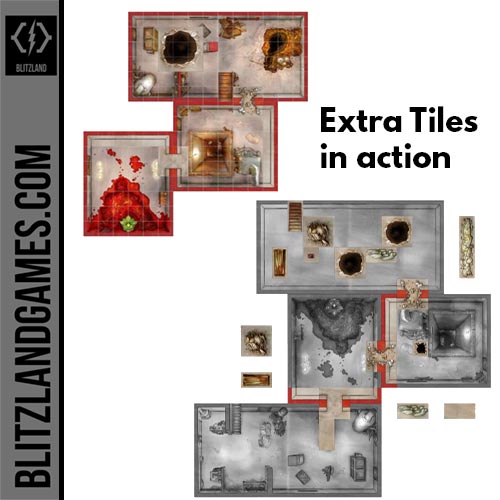 Is this the lair of an urban cultist?
A secret place where that respected neighbor hides, that your players were not meant to see?
The final scenario of a serial killer vs. those nosy special agents?
Or maybe that clownish supervillain escaped again through that hole?
Could it be possible that a ghost plumber is trying to fix the heater?
Whatever happens, it will happen here, in the Basement of Doom, a Modular 6'' by 12'' battlemap.